Quality farm animal feeds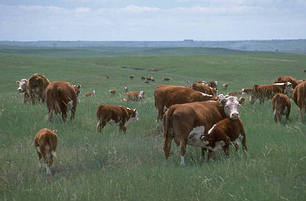 Manor Farm Feeds are manufacturers and suppliers of high quality animal feeds for all farm animals.Our clients include large and small commercial farmers, pedigree prime stock breeders, smallholding owners and equestrian businesses and owners.
Our products are manufactured from carefully chosen and nutritious ingredients and formulations are constant over time.
The family owned company was founded in 1986 and now supplies many of the leading commercial farmers and animal breeders in the UK.
This success is based on the simple principles of providing good quality feeds and reliable and personal service.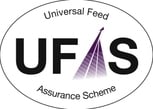 All products are accredited under the Universal Feeds Assurance Scheme (UFAS). Our production methods, ingredients and feeds quality are continuously monitored by inspections and monitoring. Most supermarkets and food supply chain buyers will only purchase livestock that have been fed on accredited feeds.